PLEASE HELP OUT THE POOR AUSSIE VAPOR!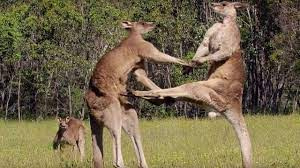 The Australian government is doing it's best to kill vaping down under.
BANNING ALL NICOTINE IMPORTS FROM 01 JULY 2020
This will not only affect 300 000 current users but also stop about 3 million smokers in our land from trying what I have found to be a life changing event.
This will maintain the governments strangle hold on the tax revenue of 16.5 billion annually made from cigarette excise.
All Australians need to sign and spread the word amongst friends and family to let our voice be heard.
WE VAPE WE VOTE!
The loophole is you just need an Australian Post Code and valid email to sign. Which I have provided in the link below. So if you feel so inclined please join me in signing the petition in the link below.
https://www.legalisevaping.com.au/petition
Further information and full details of the planned hijacking of an industry that's changed my life.
https://www.odc.gov.au/news-media/news/australian-government-proposes-strengthening-its-stance-against-e-cigarettes