Hints were dropped here a bit over a month ago:
We value everything you've done for ELR and the community immensely. Whatever you guys need to do to continue forward is understandable, and we support and appreciate you!!
My primary reason for posting though, was to let those who might not otherwise know, that it's happening soon! I got an email from ECX solidifying matters: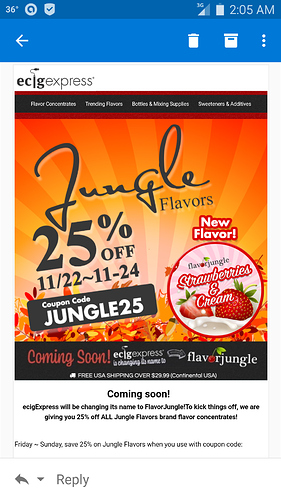 As well as now being evident on their home page:

Cheers to ECX and Jungle in hopes of many happy years to come!