Oh, lmao. Thank you, I needed that laugh!
to get an additional 20% off the LightbingVapes 20% off deal, use the discount code "VapeDealsLV"
Nice, thanks! I was just about to order. Glad I looked here first.
Lightning Vapes now has SS clapton wire. But it has kanthal outer wrap, will it still work in temp control?
Whichever wire has the least resistance should be the path of current and the resistance measured for TC. As I understand it, the core should carry the electrical load, and the wrap mostly just acts as a heatsink.
Coupon code "yeti4life" will get you buy 1 get 2 free at yetivape.com
I think it's buy 2 get one free. Maybe I did something wrong.
Edit: Tried again and said code invalid because used to many times. Man teased me thought I was about to get me three more IPV5's for $65.

my apologies, Ggr, it was late when i posted that…as stated by Bo, its on their juice line only…
Went to LV site put wire in cart. When doe's the 20% off show up?
Never mind
Did you also use the discount code "VapeDealsLV" for an additional 20% off?
I had a great experience with VapeHappy. My First Class USPS was packed properly, shipped quickly and was accurate and timely at a great price
Same here. Nice when companies do things right.
Lightning Vapes - 15% OFF
Wire sales is over but it's Wicking Material now.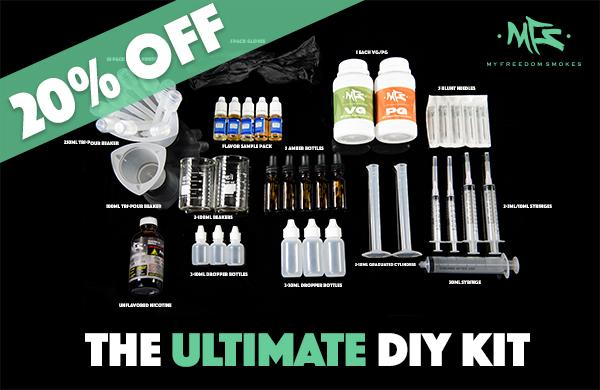 Weird, didn't copy the whole thing. It says 20% off all diy. Code is 20DIYNOW.