Many thanks for your pictures.
Anything that is vape related will usually have that label. It's so dumb.
Kind of like the do not remove mattress tags, or the do not eat desiccant silica gel packets? And the more ominous tags about not throwing the blow dryer in a bathtub warnings?
yeah, like that and many more
Wait… are you not supposed to use a hairdryer in the bathtub?


I'll let you test that out first. If all goes well, then I will try it next.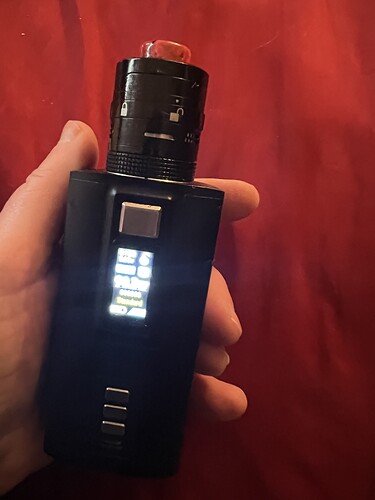 First time breaking down a plus v2 and using it as an dripper with dual fused Claptons on the postless deck. It holds a decent amount of juice!
I thought the same lol I like it a LOT better as a tank though. As soon as this needs a rewick, the glass is getting put back on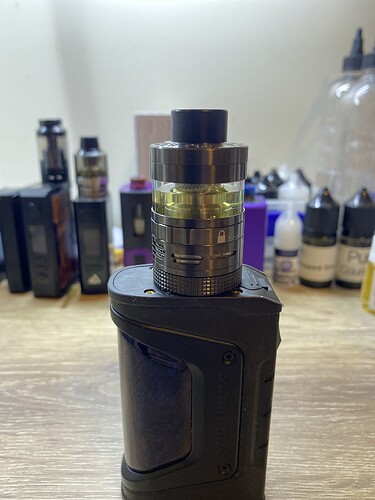 Been a while since I vaped at 110w, headspins galore.

I forgot was how much I liked the aromamizer.
I did buy 4 V1 that are somewhere but I hardly used the V2. Glad I pulled it out.
The base would have to been redesigned. GV wants that income from coil sales and I suspect they knew the top airflow's were on the drawing board. At least we had the Zeus RTA befor a shift back pnp coils they have today.