So some folks have noticed a new group, the Mentor group. This is an idea we are playing with to highlight mixers you have been around here for a long while and who share the information they have learned.
The group isnt finalized and it never will be, it is just starting. We simply started with the oldest mixers because it was super late. If you didnt get selected then start giving better advice.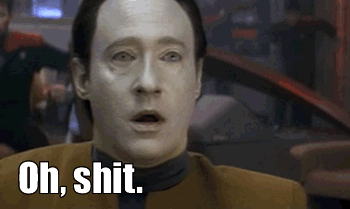 Hehe, im just kidding of course. Like i was saying, before i went gif st00pid, more people will be added but we were both working with one brain cell shared between us.
This entire group idea is up for discussion and suggestions. Im outtie for a few hours but ill be back later this afternoon. If i dont get in the shower, to go to the wifes folks right now, ive been told im in big trouble.