From my heart…to your home…
I wish a very merry and healthy Christmas to all of you.
For those of you that don't believe in Santa Claus, or those
that don't believe I am the real one, my 'special' elves are
working on specific miracles for you and your loved ones.
And for those that do believe, yet think I only work one night
a year, please relax and understand that there are many other
needs all year long, that can't wait for a holiday.
Those that are hungry and have nothing to eat, or need medical
attention, or are homeless and not only sleep in unimaginable places
but also live in fear of being beaten if they do sleep. And so many of
them are our Veterans, that have medical policies and can't even get
into the VA for help. No VA evaluation = no disability checks = remaining
homeless. And don't think it is only in America.
There are only 365 days in a year to help others…and that's not enough time.
The least I will ask of you, as you celebrate this Christmas season, is to
take ONE short minute, of every day, and hopefully every day forward…
and pray for the less fortunate that are hurting, homeless, and in ill health.
Please also remember our troops in your prayer(s), whether they get to
come home for Christmas or not, and pray for our leaders of this country,
that they map a steady and moral course for all of us that they represent.
And never forget to celebrate your blessings, no matter how small they seem.
Beauty and happiness is all around us, just open your heart and you will know.
God bless all of you, and all that you hold dear.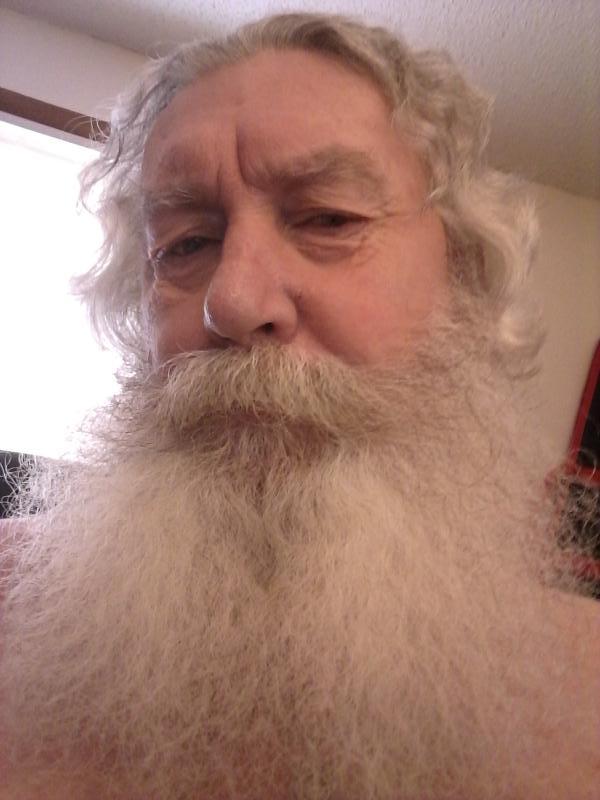 Remember, naughty or nice, Santa is watching you.
Santa doesn't need drones with cameras…he grows his own special
magical reindeer dust, and the reindeer can fly in stealth mode…
faster than the speed of light, and much, much more efficiently than
any government weapon.
Meowy Christmas
Fleas Navidad