I had that surgery completed approximately 18 months ago due to an injury I had as a teenager and was fitted with this.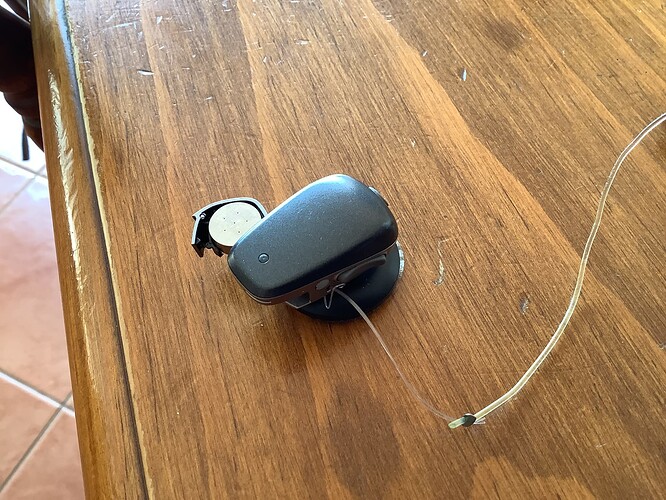 It's a bone conduction hearing aid or I think it's official name is a cochlear implant. Obviously that's not the actual implant but the amplifier which is held on by a magnet attached to my skull.
I won't go into detail as this isn't the place but I will say I hardly ever actually wear it.