Nice hand-me-downs

I can start making SmokyBlue recipes with this stuff, got a couple recipes on the steep a la salt nic
Rub some of the juice you make on your face. I hear PG is good for removing makeup.
For archiving purposes - lest you change your avatar again and this makes no sense to future readers…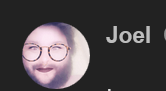 Pretty Cool Presentation/packaging… Super EXCITED to use this. The Rta came with a bubble plastic which I wont use and dont understand . Time to watch a couple reviews and builds by others.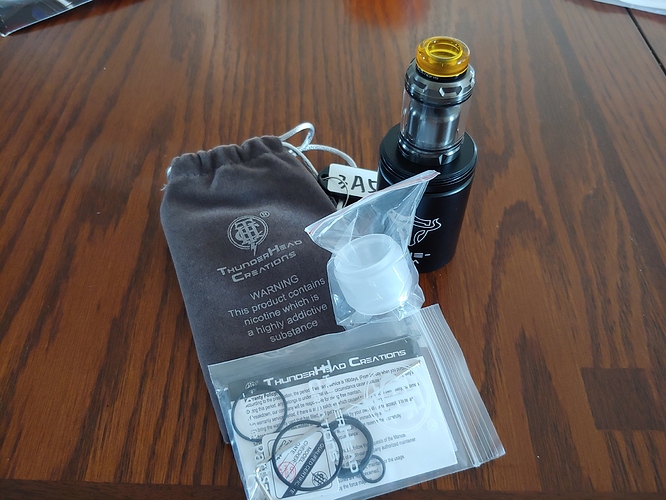 TY 3avape
Is it single or double coil version? Anyway it is supercool!
Single coil… Super easy to build , im running a clapton .5 ohms vaping at 35 watts a tasty vape , I do need to try different builds , I could recommend this to anyone who likes single coil rtas. The only thing i dont like is the plastic bubble tank
I also want hand me downs badly need to build up my stash



but seriously some one needs to donate me (wild melon) i cant find it here in South Africa or im not looking hard enough. Ok i said my peace enjoy the day all.
Chefs will ship to Sth Africa for about 12 gbp
Could you give me a link to the site pleas woftam let me window shop and see the prices cause my salary is in rand and 1 dollar is R14.80 so let me shop and compare thanks alot for the help
I love that people post their flavor stash i enjoy looking at them thinking im gonna get there



and now and then you see a bottle already mixed with half the recipe of what they are vaping and made a while back so you can almost see the secret recipe im waiting for some one to make such a mistake that they post their secret recipe on a bottle that ends up on a foto so keep poating those flavor stashshes and enjoy vaping.
Here you go, mate, if you join their facebook group there is a 10% off coupon code
Not sure if you've seen it on the recipe side of the site, but there's a great "resources" page: https://e-liquid-recipes.com/resources. It has quite a few of the major global dealers and lots of discount codes.
Most of the global dealers in the UK and US will ship globally. Shipping sometimes adds up, but there are a few, like vapable.com (UK) that give you free international shipping when you order big (like over £100).
Thanks suomynona now i have a few flavors i need to buy that link you gave me is great thanks.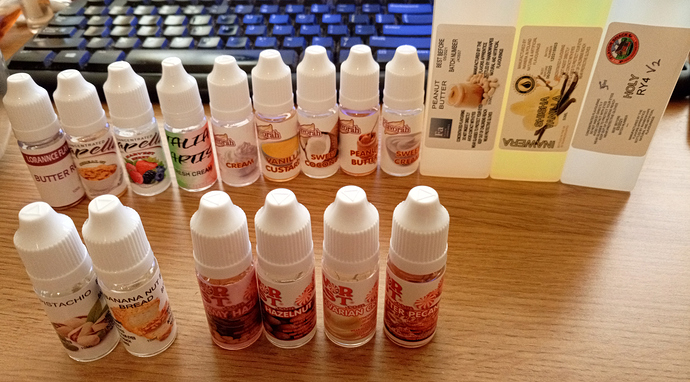 Too late for the original Holy RY4 but I got my hands on the v2 which is supposedly at least as good…
Who's your latest favourite supplier in EU? (I didn't recognize the labels…)…
I apologize, guess it's Vapable, saw it a post above… thanks!
Thank you!
Exactly as I do, unfortunately on my last order, they didn't have most of the flavours I was looking for… so I backed to chef's… again…
I checked chefs too, but they were out of holy ry4


That's why I said I shop around. These companies serve a lot of people and don't always have everything in stock.