Recieved new Capella and Flavorah from BCF today, submit order to doorstep within 24 hours!
Yes, January 30. We will be going over new FA and new Flavorah.
Thanks. Stay warm over there.
Thank You @Drew1 for the Mat much appreciated​:pray: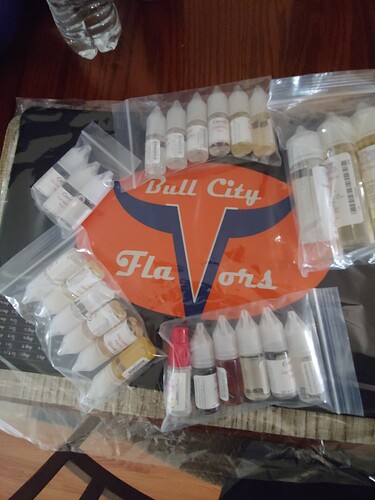 Well I was surprised today by @KC111. I had mentioned something about burning through materials doing all of the SFT's that I do, and she replied about keeping my eyes out, and I didn't give it another thought. Until today …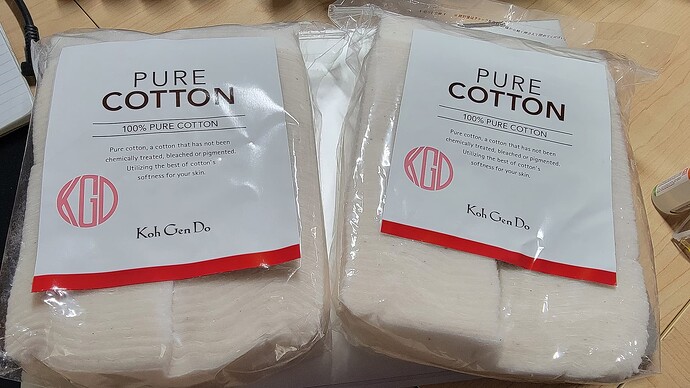 Thanks a lot KC, and YES, that IS the stuff. Very kind of you, and it WILL be used shortly.
Just got tbe arrma vortex for my son 3s
I guess my Cookie Premium isn't the only one that looks like used motor oil.
Nice grab
They make some nice rc cars. Those things bomb. They can get up to 70 mph. Someone is gonna have fun
Out of the kindness of @Pastorfuzz sending the vta sugar cane and gave me a vta raw sugar. Still blown away by his gesture sending it to the uk still cant say enough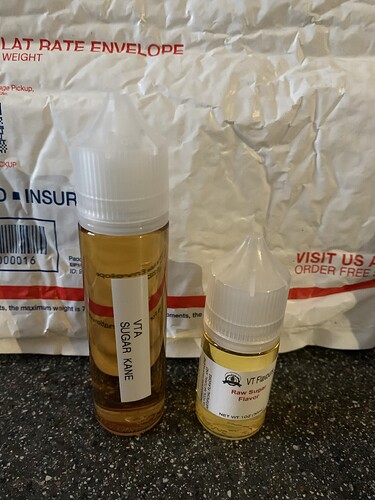 Just still mind blown. Honestly i thought id never see a bcf bottle again being in the uk now but there it is lol. The help from everyone here in recipes and anything else is just incredible. I am very happy to be a part of this great community
He really needs chefs sc coconut macaroon. So if anyone has some there is something i know he really likes he has been trying to find a replacement
Don't need any now @KC111
Still have about 30 ml left.
I was just looking to see if anyone has run into a good replacement when the time comes.
Thanks for the offer though
Grrrr, how can I reciprocate your generosity?
I could use a quarter million so I can retire early!
Please let me know if there is something else you need.