Okay, was goin* to do a Flavour fridge like @woftam. But the candidate for surgery does work properly… fridge temp only got to 60 degrees Fahrenheit.
So next idea… Walmart bookcase…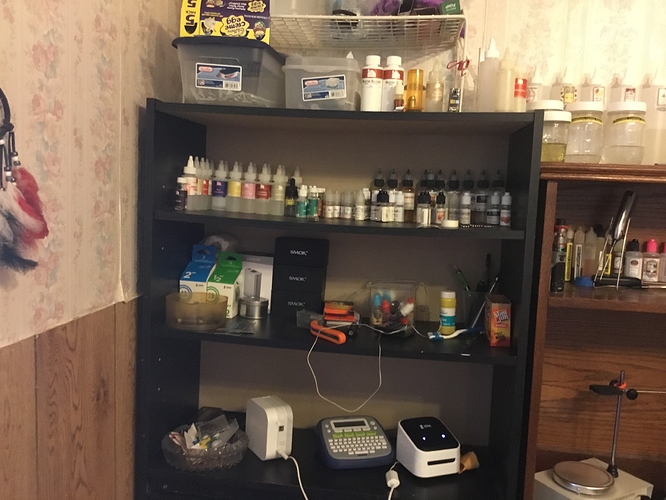 Excuse the mess… plan is to take the shelf idea used in Flavour fridge and apply then to the bookcase… using supply's bought at Lowe's or homedepot…
@woftam feel free to post pics of your wonderful flavour fridge .
On way to Lowe's and homedepot now…