There are threads for music, movies, etc … so here's a new one. What are you watching?
Doesn't have to be vape related, just sharing funny, intersting, whatever videos you think are worth sharing.
Here's one of a series I've been enjoying the last couple days: Mind Field by Vsauce.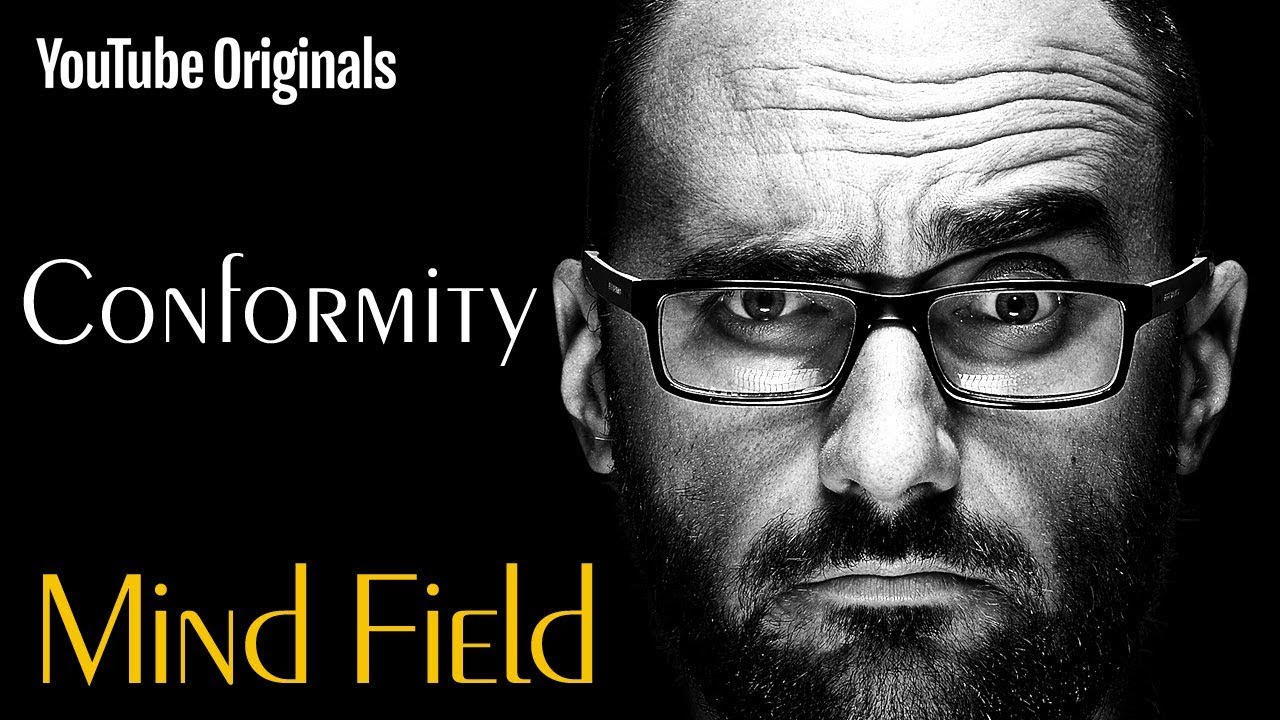 For those that don't know me yet… I'm the odd ball that doesn't conform