Good thing I just ordered my Cthulu AIO from Steam Island before that date

Yeah im hoping to get my muji cotton tomorrow as i wont get it till saturday or monday because the strike. Took me 4 days to get my chefs order lol. I had a discussion about it with the mail carrier and he went into deep detail why they are striking.
I literally had NO CLUE across the pond, that this was going on. What did he say it was about ?
The royal mail is not like the usps. Its a a company full of shareholders. So royal mail made £750 million last year and they havent had a proper raise in years. The shareholders took £450million of the profits leaving very little for employees. They want them to start walking the routes and stop using vehicles for the routes to generate more incoming then outgoing. And royal mail has been in discussion to outsource the delivery of packages to another delivery partner. Which in return would cut back on mail carriers hours. And once they do that what prevents them from outsourcing mail deliveries to a cheaper alternative. So they are trying to strike to get more money and show royal mail that they cant survive without the carriers
I don't know why he'd be upset, he was only lip syncing
Rules for THEE, but not for ME ??
C'mon Dieter… Ozzy lip synching is a moot point. History shows his fans will tune in to just about anything he does.
I haven't heard if Ozzy was upset over it, just the fans. If anything, Zack Wylde should be since he didnt get his 10 seconds on national TV.

Interesting @anon44012888…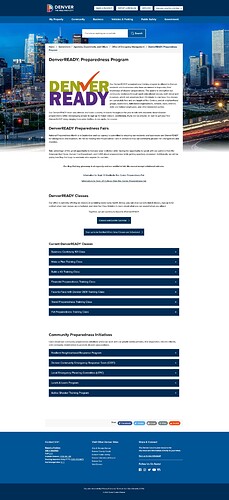 Just like every other "In a few weeks" dire warning that becomes a fat ol' nothing burger.
As a fire survivor, I KNOW what it means to have a few extra minutes. Bug out bags are essential for EVERYONE. As the old saying goes, "It's better to have it and never need it than it is to need it and not have it." I've got one, even living in the burn scar. Why? Never know what's going to hit, especially with today's current sociopolitical maelstrom. As for the next boogaloo in the closet? Meh.
I guess time will tell, if the vatican is moving all that money by the EOM then I'd figure that'll raise some eyebrows.
Let's not forget the Prince that had sexual relations with a girl (allegedly), but he didn't meet her and donated 12 million to a charity she had just started.