Can I have some money with that?
@Josephine_van_Rijn I don't want to grab for the low hanging fruit here, aka "Go Woke Go Broke", BUT, it would seem that bankers should MAYBE focus on BANKING more. Just saying …
State Farm and Walgreens also comes to mind among many others
Amen! I think they employed one person for risk and safety management, or whatever you call that position, but they got rid of that one after 3 months.
It is rather hard to reconcile reality with fantasy so reality has to go.
What do you mean hir/ze has no money and can't possibly pay the loan back?
Do you realise how that clashes with equity, diversity and inclusivity!
Can you imagine a trans pilot who has only ever flew a plane in a video game


What I find so extremely amusing about this whole trans thing is that they are in favour of everything trans, except transparency

Oh
(that's it, that's the reply)
Today was my 60th birthday and I had a pretty good morning. Got a Muddy Waters vinyl, and Jimi Hendrix all blues vinyl, a Buster Posey action figure, Star Wars t-shirt (Beatles Abby Road parody), and a die cast 63 split back Corvette. Oh yeah, homemade carrot cake with cream cheese icing and burgers for dinner.
I like the simple things.

Happy Blessed Birthday!!




Happy 60th! Hope you have a great day and great year ahead of you!
Thank you. I did, and I hope so too.
Thank you DMan. Just watching those gifs tired me out LOL
I've got a great birthday meme for you but if i posted it I would probably be sitting in the corner with Joel
its the thought that counts my friend. Thanks!
Congrats on hitting 60. Hope you celebrate and continue to enjoy the simple things. They are more important than many realize.
Having to chat to Mrs. Squirrel when she is away and with a bad connection.
It was like having a conversation with an overly affectionate Dalek.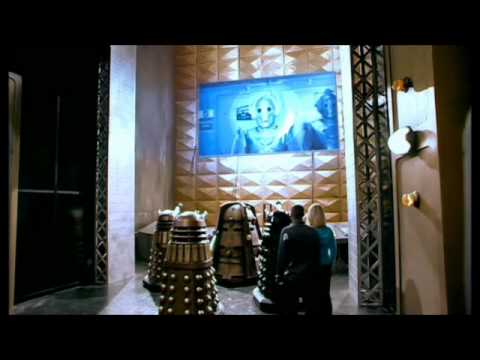 Congratulations on reaching 3 score years.
I shall ponder suitable ways to celebrate: I think a sacrificial lamb is befitting.
Wait, what?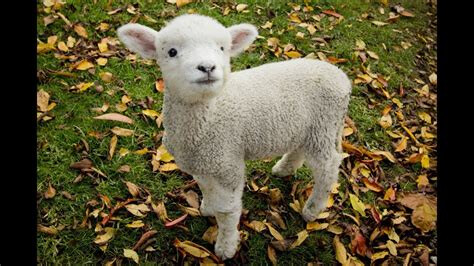 A belated congrats on your 60th @Lostmarbles


I missed it, was too wrapped up in my toothache. It's out, and if it wasn't still rather painful I would smile.