Hello, well thanks to the forum experts, I just put this tobacco, 30 gr. and 150ml. of PG. I will leave it 8 hours at 55 degrees Celsius, and then 30 days of maceration.
Just to ensure, the result is at 0 nicotine, right?
Thanks to all those who collaborate in the forum selflessly, and remember that if you visit Barcelona, I invite you to a beer.
Sorry for my bad English.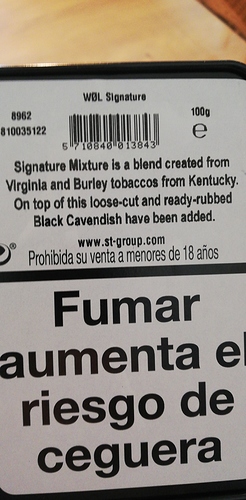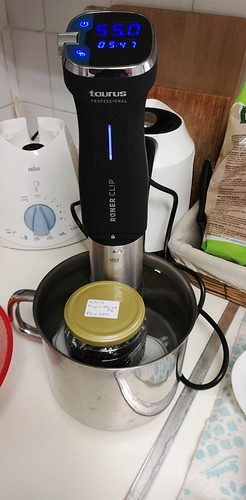 In a month I will tell you how it has been …