Hi. Looking for some help and advice. I am a vaper for about 2 years now, started from the bottom, pen vapes, sub ohm tanks and currently rta. Just started mixing my own juice after watching youtube videos on how to start. I have used mothers unicorn milk recipe but with no exact percentage. I think my biggest mistake was to make 800 ml at once.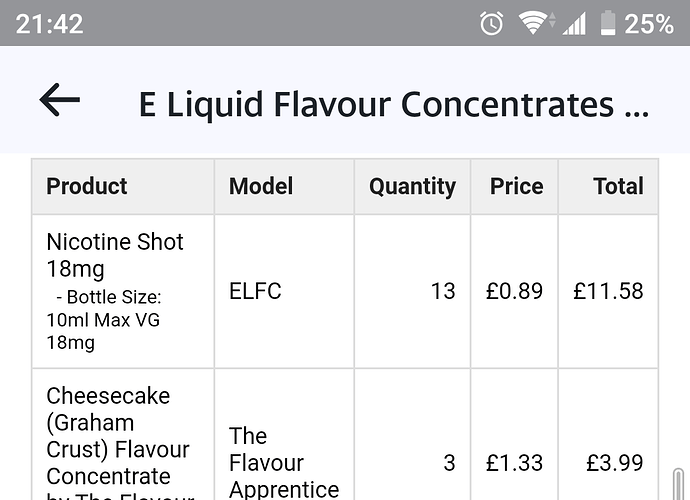 50/50 PG VG 3%nicotine
Strawberry 10%
Sweet cream 5%
Cheesecake 3.7%
Vanilla custard 2.5%
I used glass jar and mixed it all together by shaking. I have also did warm bath for one hour in 50 degree water.
The juice is very blant, muted. It tastes like strange sweet something. Can't even feel any strawberry at all. I have give it to try to my girlfriend and friend and they both said its sweet and they can taste Little bit of cheesecake.
I'm currently steeping the juice in cold dark place and open it for air for about 3h in total.
Is there any chance I could add more strawberry to the liquid to help bring the flavour?
What did I do wrong?
Thanks