Here is the ph test of salts vs freebase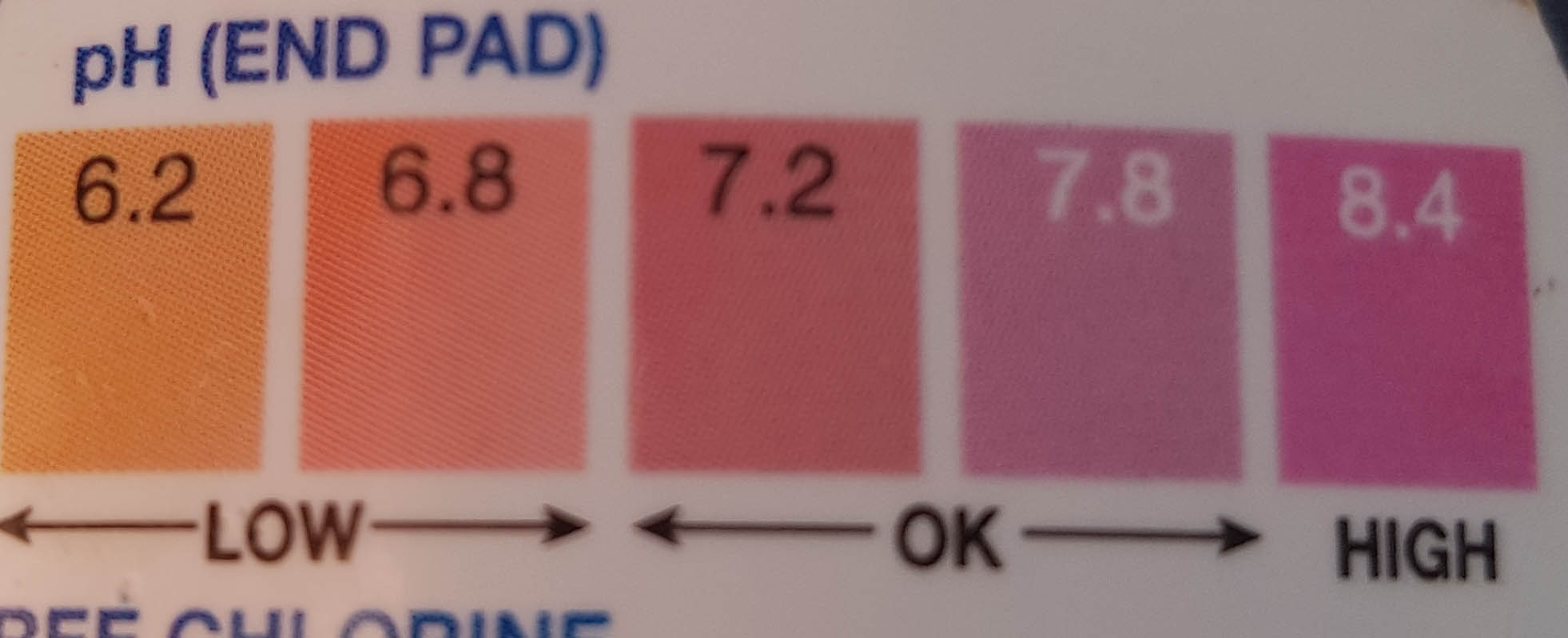 The top stick is 100mg freebase in vg bottom stick is 100mg nic salts in vg. We are looking at the little test tab at the end of the stick (right of pic)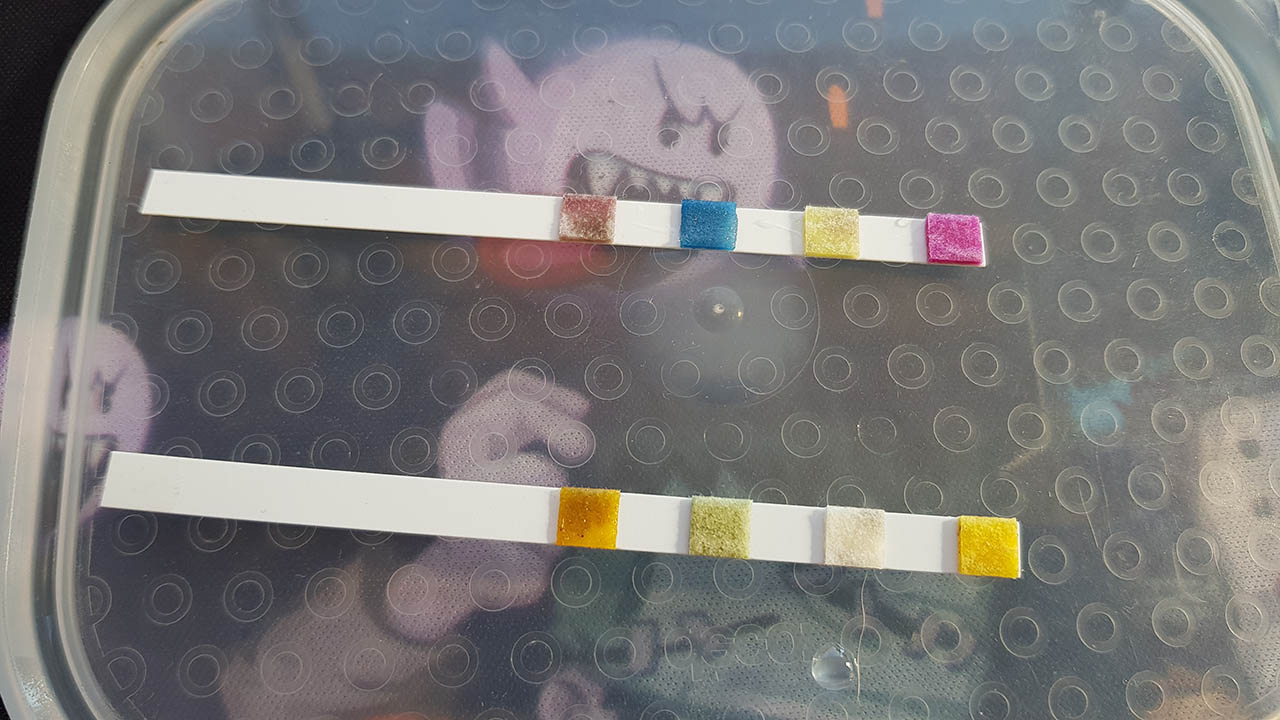 Now there is a little bit of supposition in this statement based on experience.
Based on the observation that fruit mixes & mixes that have added acids tend to undergo less of a color change and the fact that freebase nic discolours over time while nic salts for the most part stay very clear. My theory is that the more acidic a mix is the less color change there is in the finished juice (entirely not sciency).
Looking at the ph of the salts vs the freebase it is a bit hard to tell the exact ph but the freebase is well into the basic range while the salts are acidic.
Here is a mix that is fully steeped for 2 weeks (made 14th jan) and then rebottled almost a month ago (made with nic salts). this bottle has been sitting on the desk since it was bottled. As you can see virtually no color change has happened.