Every vaperz cloud device says that if you math it out it is drawing 21 amps from each battery
guess who is in town !!!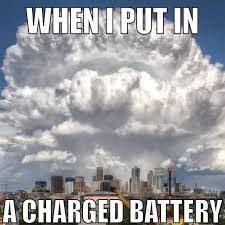 I blame @Pro_Vapes, … that is all…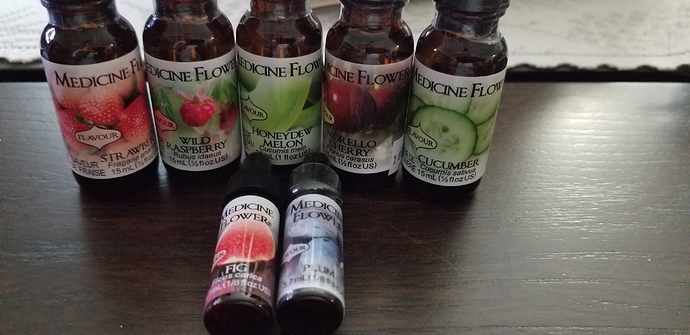 Since we've already sidetracked the VM thread, maybe we can get it back on track.
I don't know if you saw this thread…
Or even go to where it all started…
Seems I always do this !! Sorry !!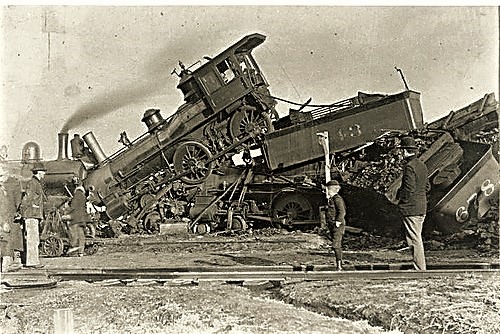 Was nice coming home from work to find a parcel with my name on it.


Time to jump on the other side of the site to add to my flavour stash.


Still need to find a scale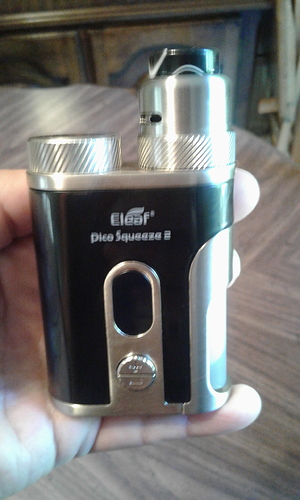 I finally got a squonker! Thank you
@HealthCabin
! Eleaf Pico Squeeze 2 review coming soon

Reload X RDA (Clone)
The Reload RTA is one of my favourite RTA's, so when I saw the the first reviews of the new Reload X RDA I immediately wanted one. Unfortunately the original is a bit out of my price range, but the first clones have started hitting the Chinese shops, so I didn't hesitate for a moment before ordering one.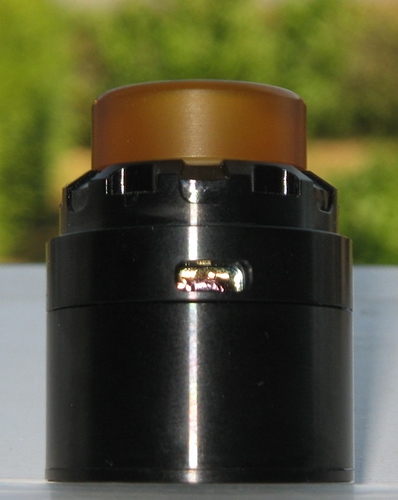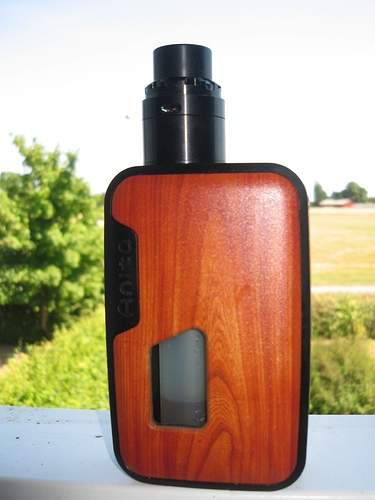 (on top of the Anita from Arctic Dolphin, with a different drip tip)
The build deck is pretty much identical to the Reload RTA with just two differences. The obvious difference is that it has a juice well instead of wicking channels, the improvement is that it uses top-down airflow, where the air is pulled in from the top, and then channelled down to hit the coil from the bottom. But it has the same "postless" / "graveyard" style posts, and the same narrow airslot between the posts.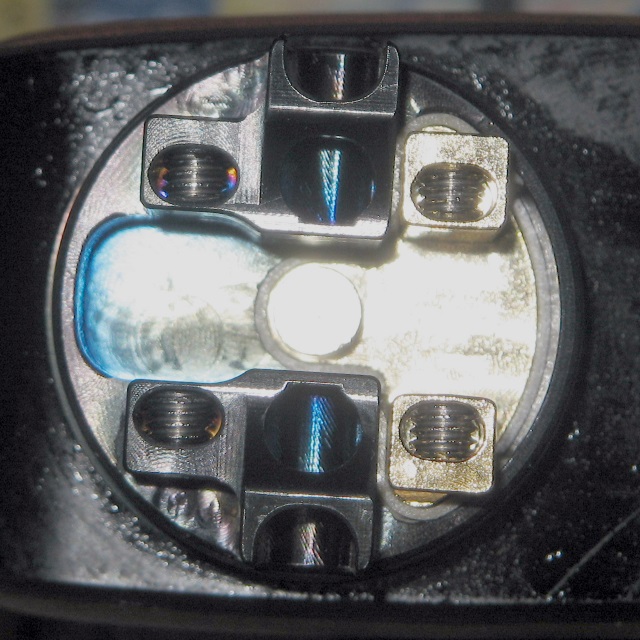 I am a bit surprised that there aren't more RDA's that uses this kind of airflow, as it allows for bottom airflow, without the risks of leakage if you drip down the air channels or over squonk.
The only cons I have found so far is:
Restricted amount of air
Difficult to trap the coils legs, as the screws are smaller than the holes.
The clone uses slotted screws instead of hex screws
And as usual with Reload, the drip tip is crap.
Otherwise I have high hopes for it.
Lol This little beast is so easy for me as a 1st time squonker


I have been eyeing the Pico Squeeze 2, nice to see you like it. With 5 other squonk mods in front of me, justifying its purchase is challenging.
@R113 , thanks again it's perfect.
Christmas in July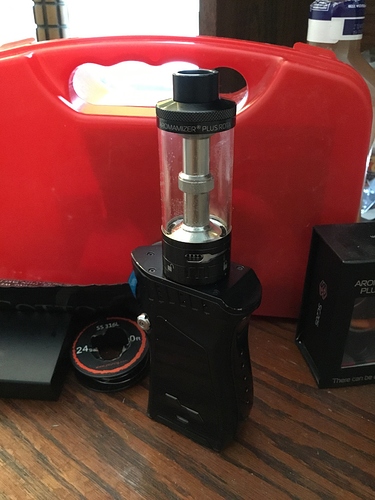 Edit…
Okay redid the coils and filled it with 20ml of Blackberry Piña Colada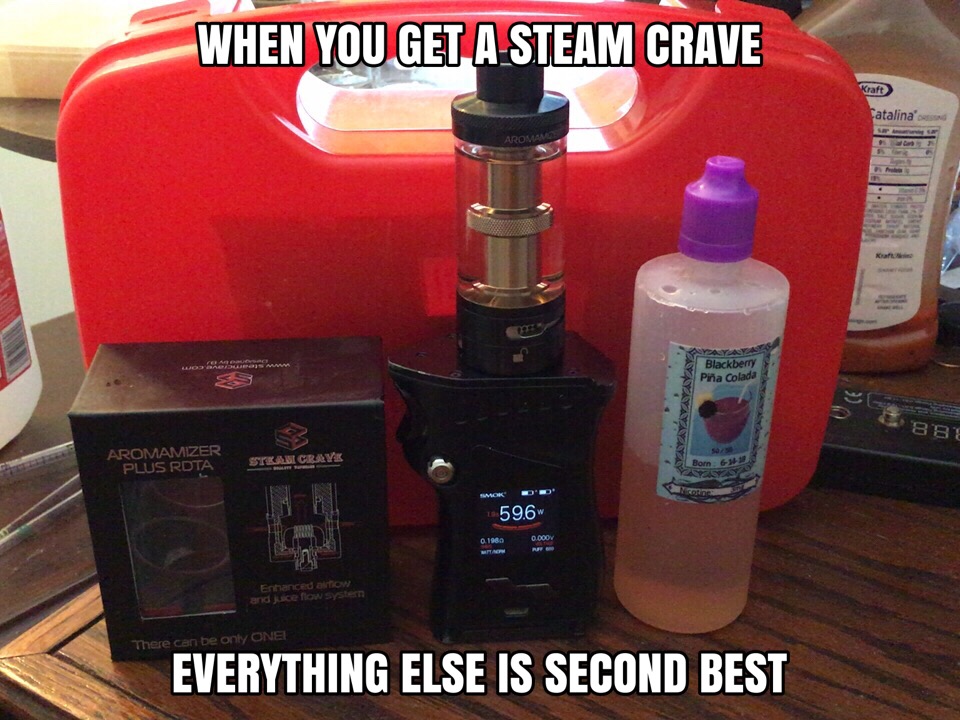 @tartarusspawn That is a HELL of a lotta Steam Crave !!!
Welcome !!!

WTF I ain't never seen nothin' like that before WOW

I really love it!! Its reallly easy to set up and i havent found anything negative to say about it. I'll be putting up a review this soon. It does take one single 21700 battery. Not sure if that makes a difference for u.